Top 12 Tips for Growing Your Tourism Business Online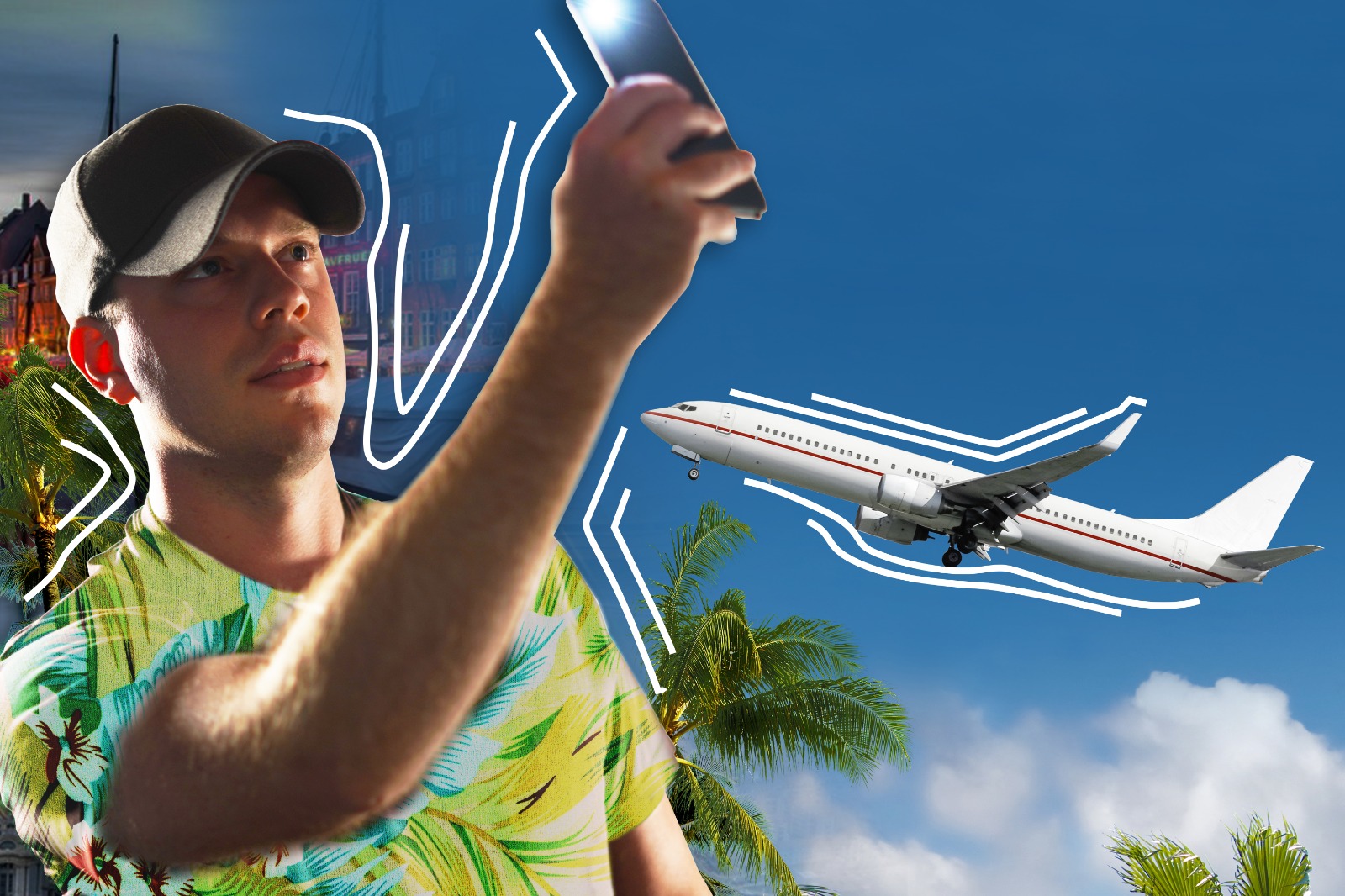 Growing a tourism business online is no easy feat. There's a lot of competition online, which is why your digital strategy has to be on point. How do you entice people to a physical location using only digital tools?
I took a trip to Banff and decided to use it as a way to showcase which tourism businesses in the area are bringing people in using their digital platforms. These businesses are doing it right for a lot of reasons.
The First Step – Set Up Your Google My Business Profile
Stop! Before you do anything else, make sure your Google My Business profile is fully set up. If you have multiple locations, set them up separately. Update your hours and include as much information and as many high-quality photos as possible.
Aside from your website, this is the anchor of your digital presence. It supports your SEO, Google Maps Optimization, and ads. It also increases your credibility and makes it convenient for people to visit your location.
Use Photography to Your Advantage
Head outside and capture as many great shots of your location as possible. You need to bring people into the moment and capture their interest with high-quality photos. These photos are going to provide major collateral for your business across multiple platforms, from social media sites to your Google My Business listing to your website and blogs. You can also set up time-lapse videos to showcase your location throughout the day. If it's snowy, you can check out my vlog on winter camera settings to capture shots with less exposure and better contrast and white balance.
Focus on Building Your Location-Based SEO
Building out location-based SEO for your website will help customers find you online while they're planning a trip. Be sure to focus on location tags in your keywords so you can be found in more general searches (for example, "best activities in Canmore" or "wine tours in the Okanagan"). If you have multiple locations, set up separate pages based on location. And again, be sure to set up all of your locations separately on Google My Business.
Get into the Google Golden Three on Maps
"Near me" search engine map requests have increased significantly over the past few years, which is why it's essential to have a presence on search result maps. Once you've fully optimized and verified your Google My Business profile with a business address, your location will start to show up in map-based search engine results. There are a few extra things you can do to land among the "Google Golden Three" (the top three map results). Be sure to gather as many positive reviews as possible (and respond to all reviews, good and bad), work on your website SEO, and build out a wide digital presence to build authority. Another way to build authority is to make sure your business information is consistent across all your digital platforms, including your address, business hours, business name, and contact information.
Get Recommendations from Hotels
Personal relationships still matter, especially when you're in a regionally based business, such as in the travel and tourism industry. One of the best things you can do locally is to build relationships with hotels or local concierge services at hotels. People will solicit information about local attractions directly from concierges and hotel staff, which is one of the most powerful ways to bring people in.
Do some research and head to the local hotels to make those connections. Offer free visits to your location for hotel staff. Remember, these are people who have the opportunity to be your sales team each and every day.
Make it onto "Must-See" Lists
When it comes to vacation planning, "must-see" lists are a must-see. You'll have to do some outreach to get your content included on most high-authority lists, so start finding local lists and seeing what it takes to be included. You can also write your own lists as blog posts to showcase complementary local businesses alongside yours.
On a similar note, guest blogging of any kind can increase your online visibility and search engine optimization. If you can, look for opportunities to write a feature article about the area for other local attractions, tourism magazines, or tourism-related businesses.
Use Google Ads
We've talked about getting into Google Maps results and organic search results. Now, let's talk about hitting that top spot on a Google search results page – the advertisements. If you set a Google Ad up properly, you'll be front and centre for people who are actively looking for your type of business.
Set Up Social Media Remarketing
Remarketing is another way to ensure you reach qualified audiences with your online presence. This is perfect for those people who have already visited your website or landing pages as part of their pre-trip research (or when they're right there and looking for something to do). Facebook and Google both have great remarketing programs with high ROI for tourism businesses.
Build Brand Equity with User Generated Content
When people are looking for things to do on a trip, they're looking at what others have experienced. That's why the best advertising you can build for your tourism brand is generated by the visitors that head there. If you can, create highly sharable photo and video opportunities and encourage bloggers to write about their experiences at your location. Create custom hashtags and get people to check in and tag your brand or location.
Set Up Your Influencer Program
When it comes to the tourism industry, it's all about the hype, and there's no one better to build that hype than social influencers. If you have a tourism business, set up your influencer program as soon as possible to get them on site and creating content in your location. If your program is new, start with small, local influencers and branch out to bigger names.