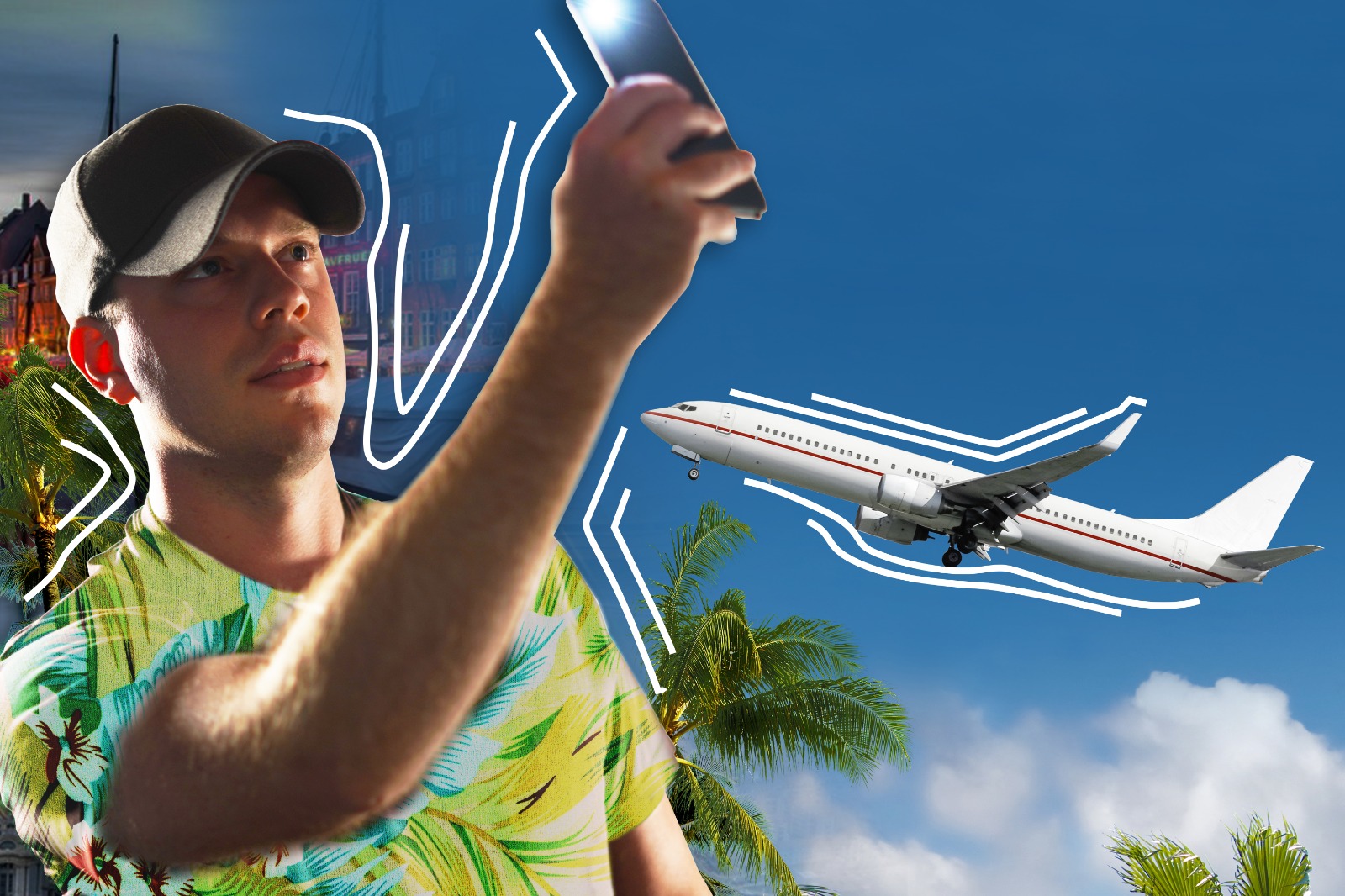 Top 12 Tips for Growing Your Tourism Business Online
June 14, 2020
Growing a tourism business online is no easy feat. There's a lot of competition online, which is why your digital strategy has to be on point. How do you entice people to a physical location using only digital tools?
Read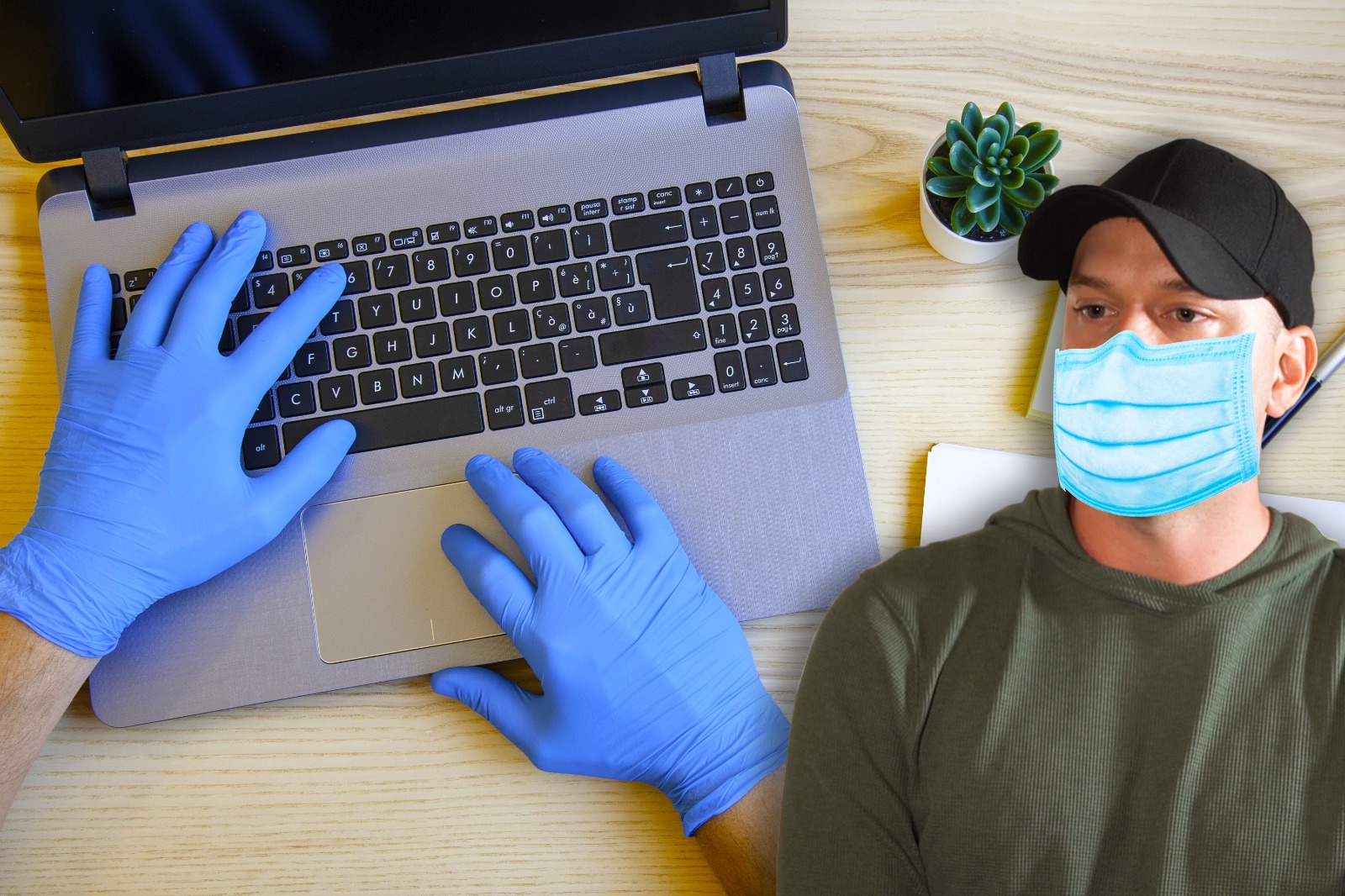 4 Things You Can Do Right Now to Secure Your Business During COVID-19
June 12, 2020
COVID-19 has created an unprecedented situation for businesses across the globe. Businesses that were flourishing in January are now closed, seeing revenues drop off, or wondering what the next three months will bring.
Read