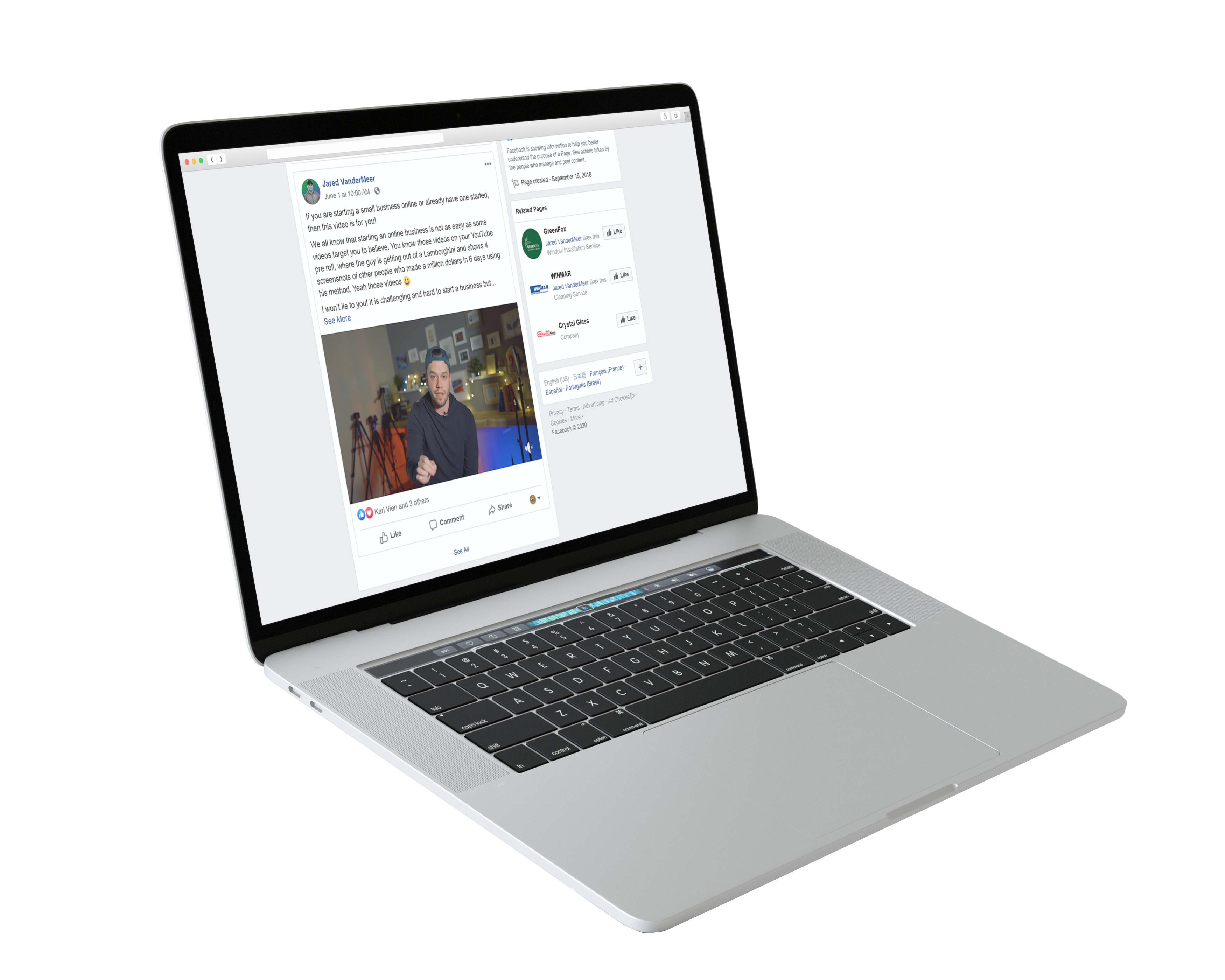 Facebook Features
Facebook is the biggest social platform in the world. I love the flexibility it gives businesses and influencers to reach their audience. While the feed can sometimes feel a bit crowded, it is still a great place to find valuable content. This is where I post some of my video features and digital marketing tip videos.
View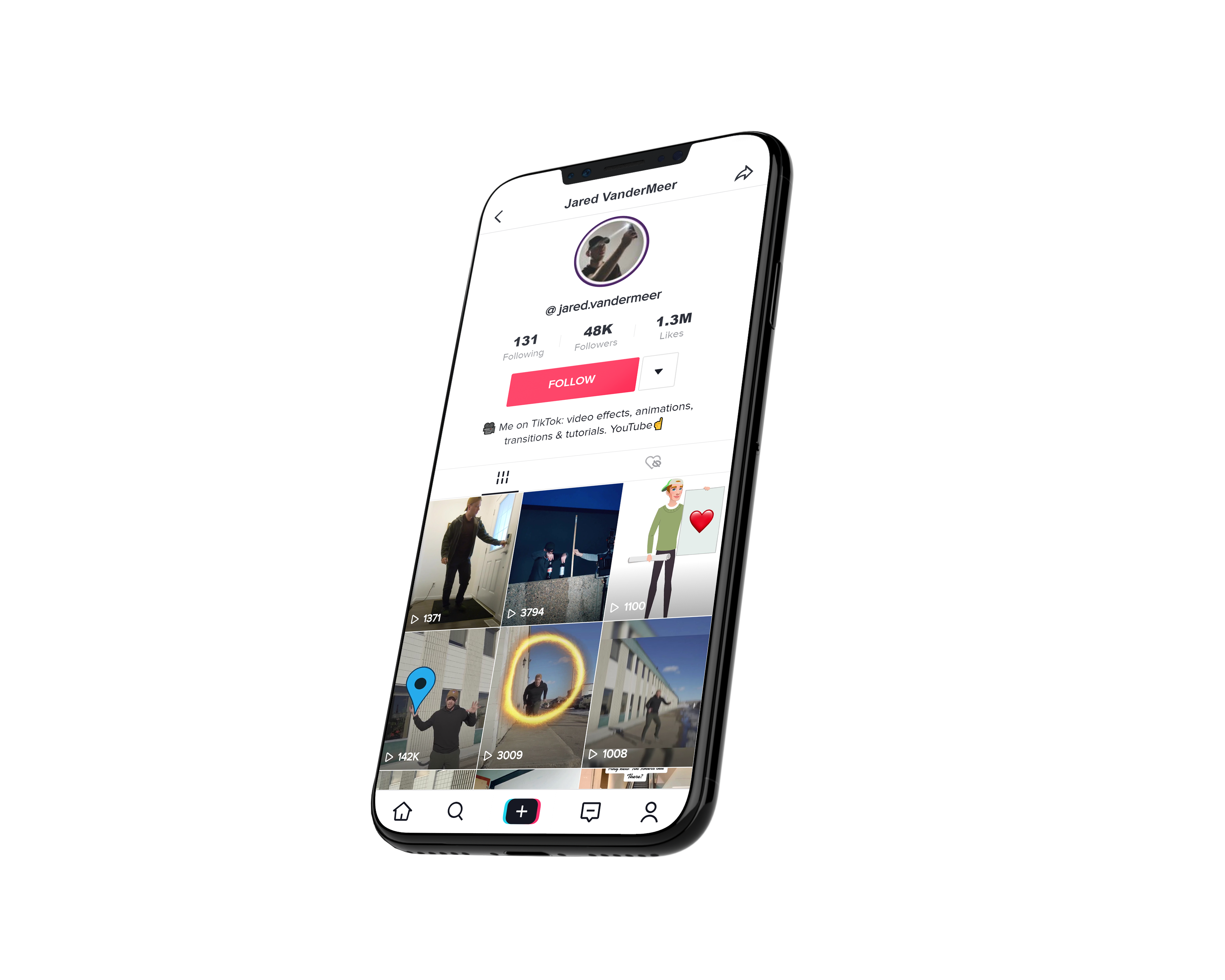 TikTok Creator
TikTok has exploded throughout the world. It is going to be the biggest platform with a couple of years regardless of some of the speed bumps it is facing from public opinion. It is highly engaging, offers great value, and has a powerful algorithm that shows you content you care about. I love creating on TikTok. I am still testing things out, and finding my niche on the platform with fun video edits.
View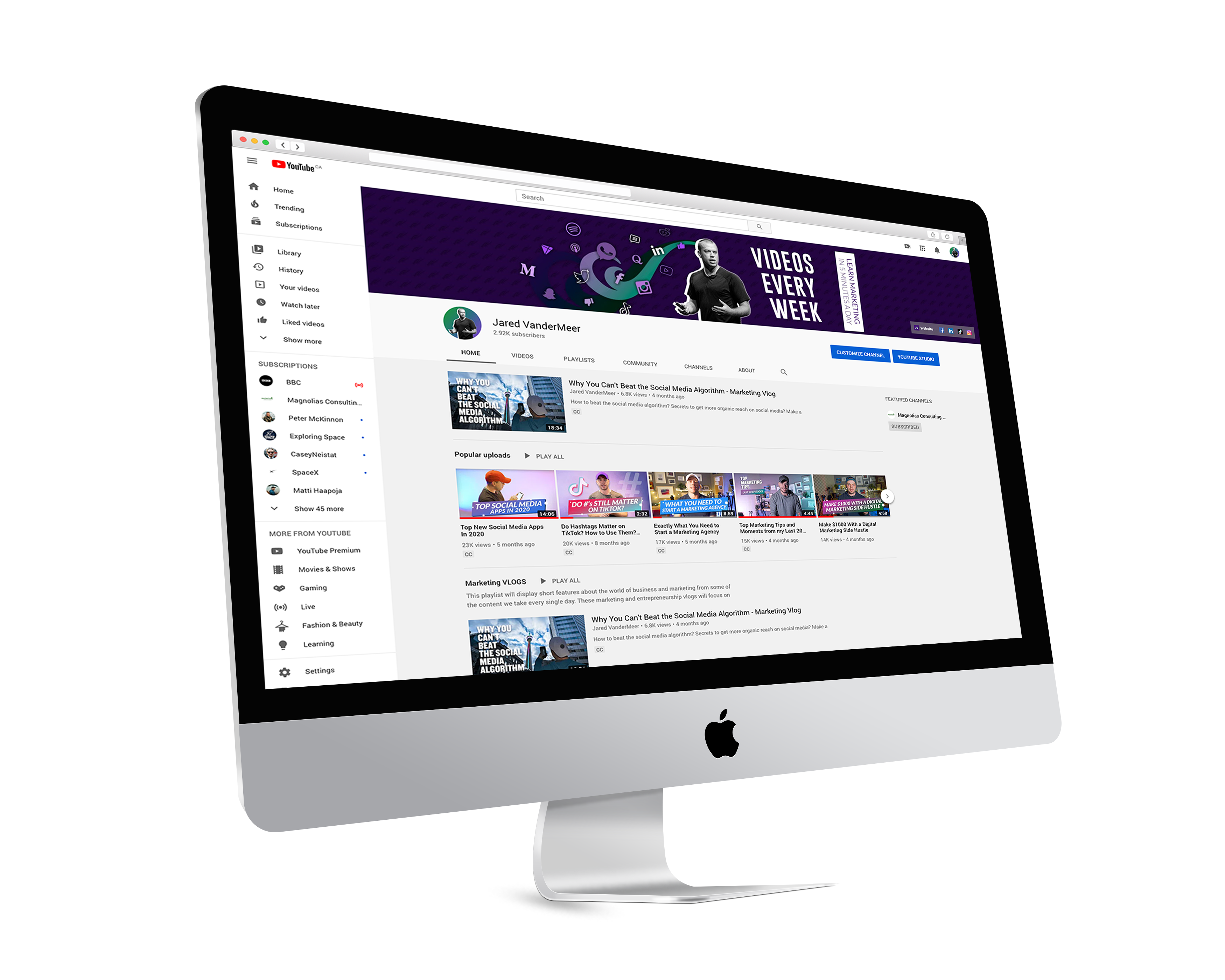 Youtube Videos
YouTube is my favourite platform. This is where I put out some of my best content. My core focus is on digital marketing, search engine optimization and social media tips videos to help you scale your business, grow your agency or learn more about marketing. Subscribe for a steady stream of videos posted each week.
View
Marketing Tips & Tutorials
If you're researching marketing online, you're looking for effective content delivered quickly and powerfully. That's the goal behind my marketing tips videos. My playlists on YouTube include videos that give you bite-sized information you can take away and implement right now (because we all know that right now is what matters most for your future).
In my marketing tips and tutorial videos, I give away the processes I use for my agency clients, from SEO tips and tricks to how to beat social media algorithms and which types of content you need to create. You can also grab some exclusive tutorials that give you a more in-depth look at setting up your online content map and creating more content, faster.
Marketing Q&A Videos
Specific questions deserve specific answers, and that's what you'll find in my marketing Q&A videos. In these videos, I answer on the spot questions from marketing events I've spoken at across Canada. The questions range from how to use specific features on different platforms to industry-specific marketing processes.
Marketing Vlogs
As a Canadian content creator, I always want to give people a behind-the-scenes look at how and where I grab great content. My marketing vlogs give you a casual, first-hand look at what it means to create content in Canada (and beyond). Ride with me through cities as close as Vancouver and Toronto and as distant as Belfast and London as I shoot content that showcases modern marketing in a different light.
Creative TikTok Videos
Vlogs and marketing tips are great, but sometimes you just want to sit back on the couch and flick through funny, creative, and experimental videos. Content creators in Canada know how powerful entertainment is, both from a human being standpoint and a marketing standpoint. If you follow me, you know that I love TikTok because it gives people and brands the ability to be 100% creative in their video creation. That includes my own brand, so head to the platform to check out our creative TikToks.