Category:
Blogs and Videos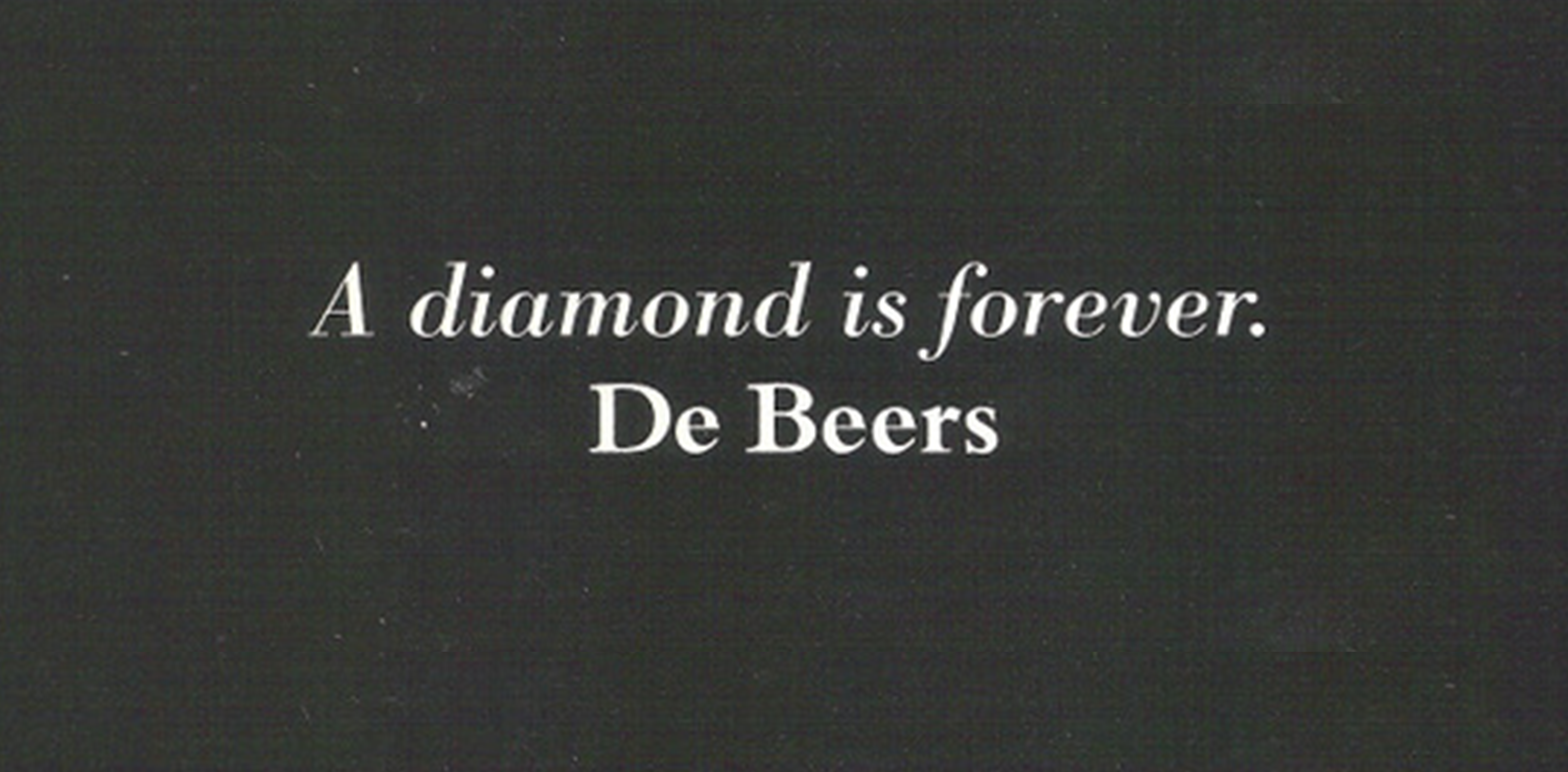 3 Reasons the De Beers "A Diamond is Forever" Campaign Changed the World
August 19, 2020
De Beers Consolidated Mines Ltd. now had full control over the diamond market, they had to figure out how to sell more of them to more people. And sell they did!
Read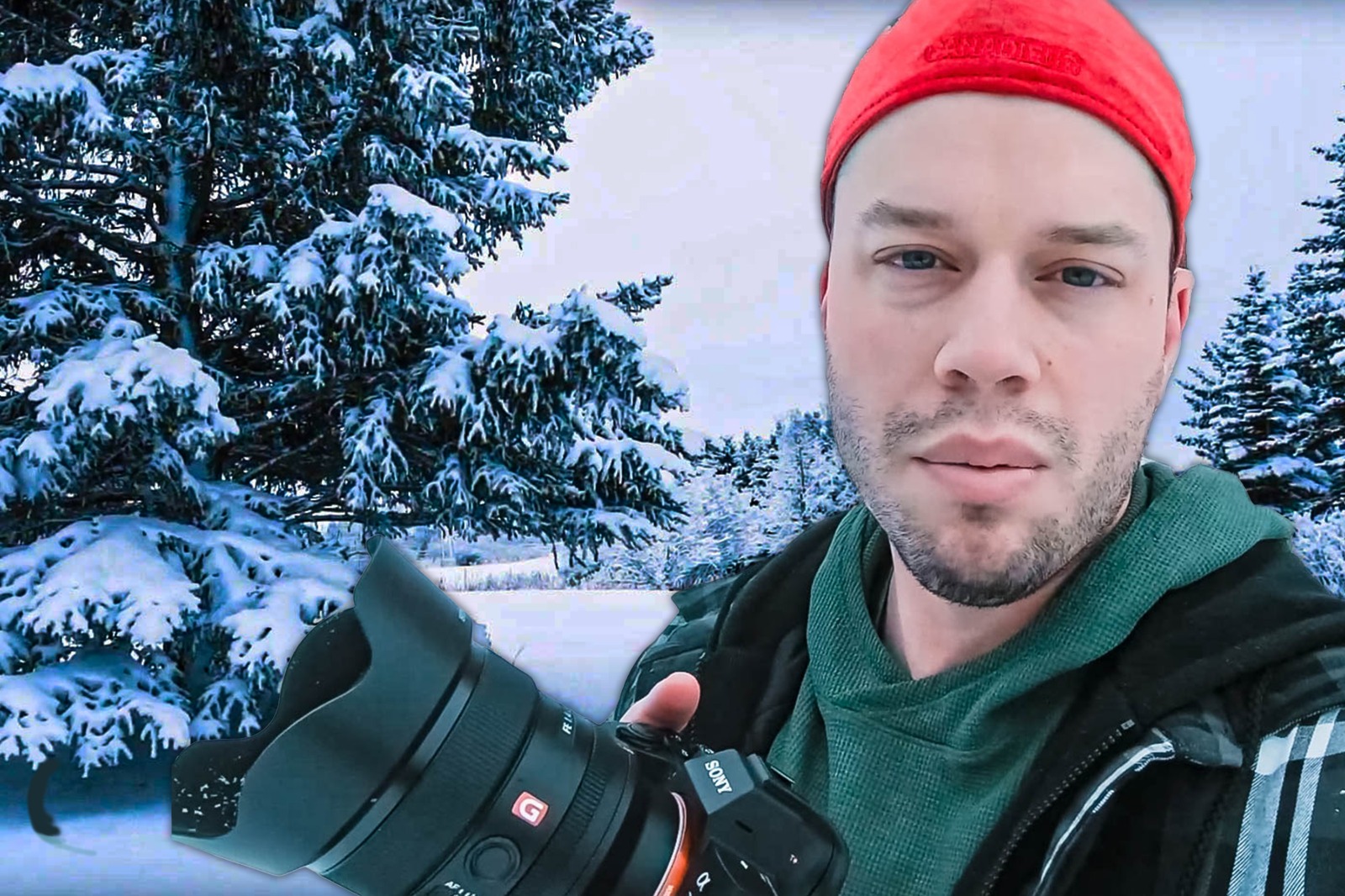 Shooting B-Roll in All-White Winter Conditions
June 17, 2020
Winter in Canada gives videographers the opportunity to capture beautiful and fascinating shots. There's something magical about walking through a fresh snowfall with your camera in hand and the light sparkling off perfect sheets of white.
Read