Category:
Content Creation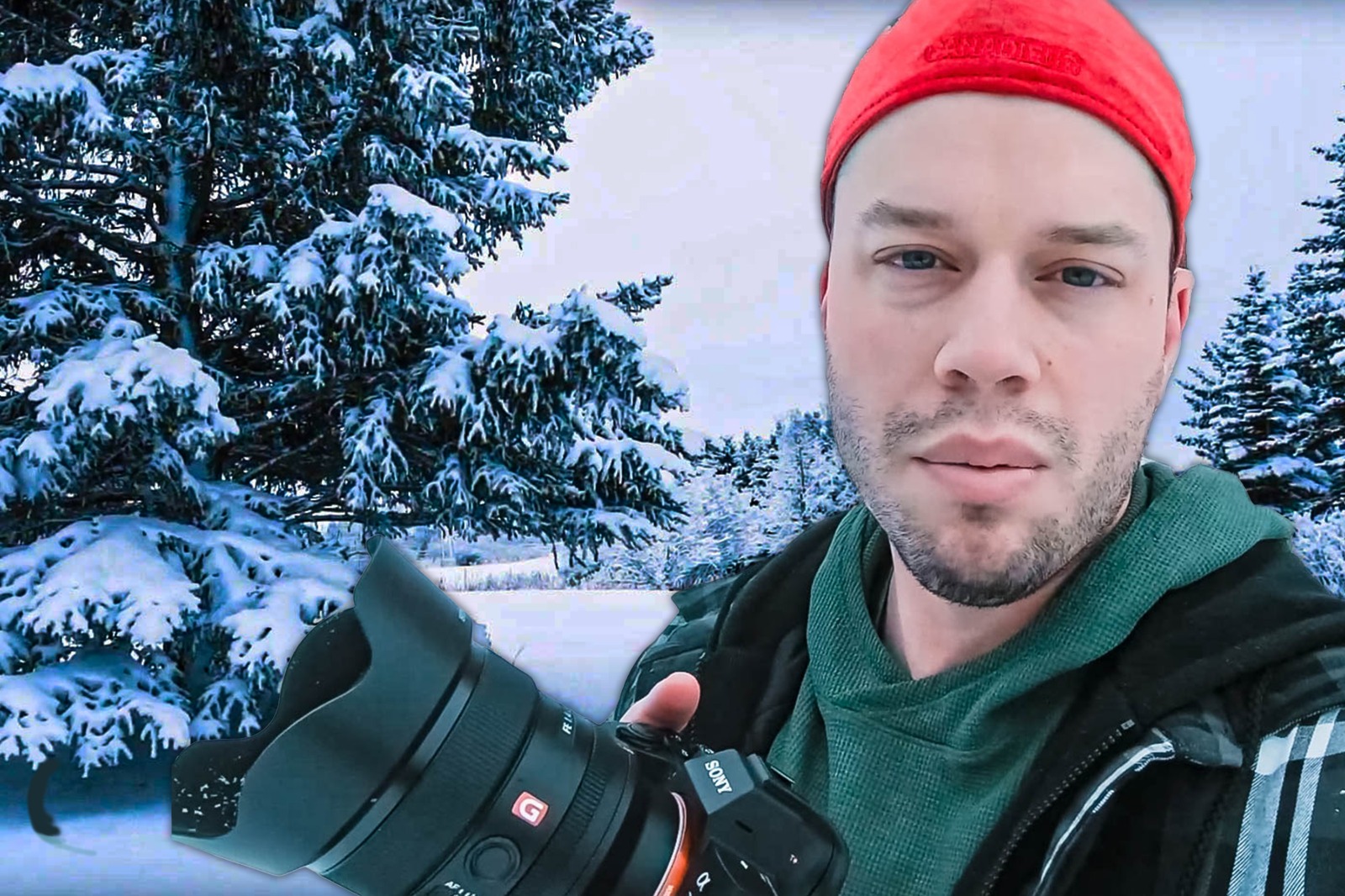 Shooting B-Roll in All-White Winter Conditions
June 17, 2020
Winter in Canada gives videographers the opportunity to capture beautiful and fascinating shots. There's something magical about walking through a fresh snowfall with your camera in hand and the light sparkling off perfect sheets of white.
Read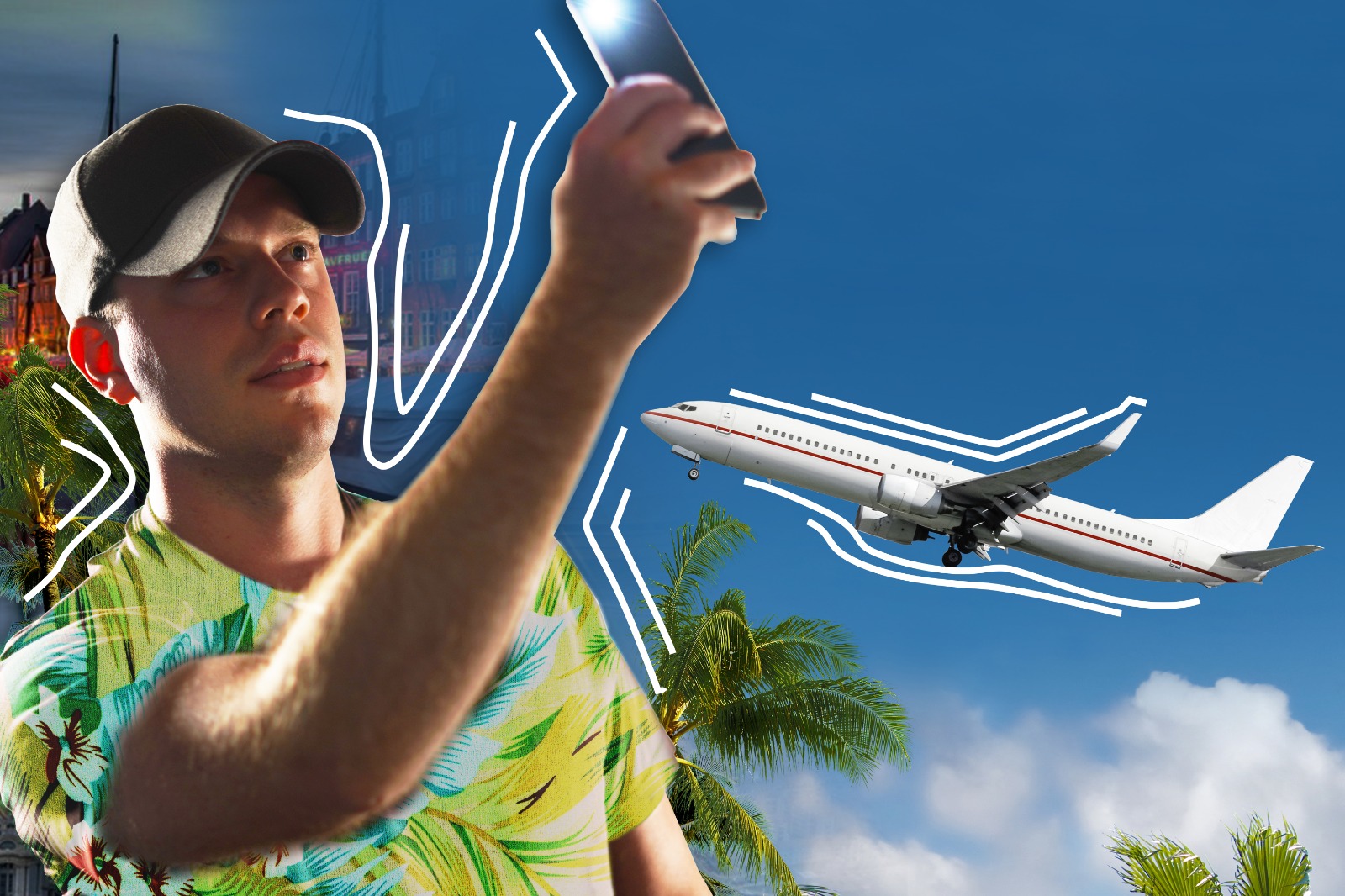 Top 12 Tips for Growing Your Tourism Business Online
June 14, 2020
Growing a tourism business online is no easy feat. There's a lot of competition online, which is why your digital strategy has to be on point. How do you entice people to a physical location using only digital tools?
Read