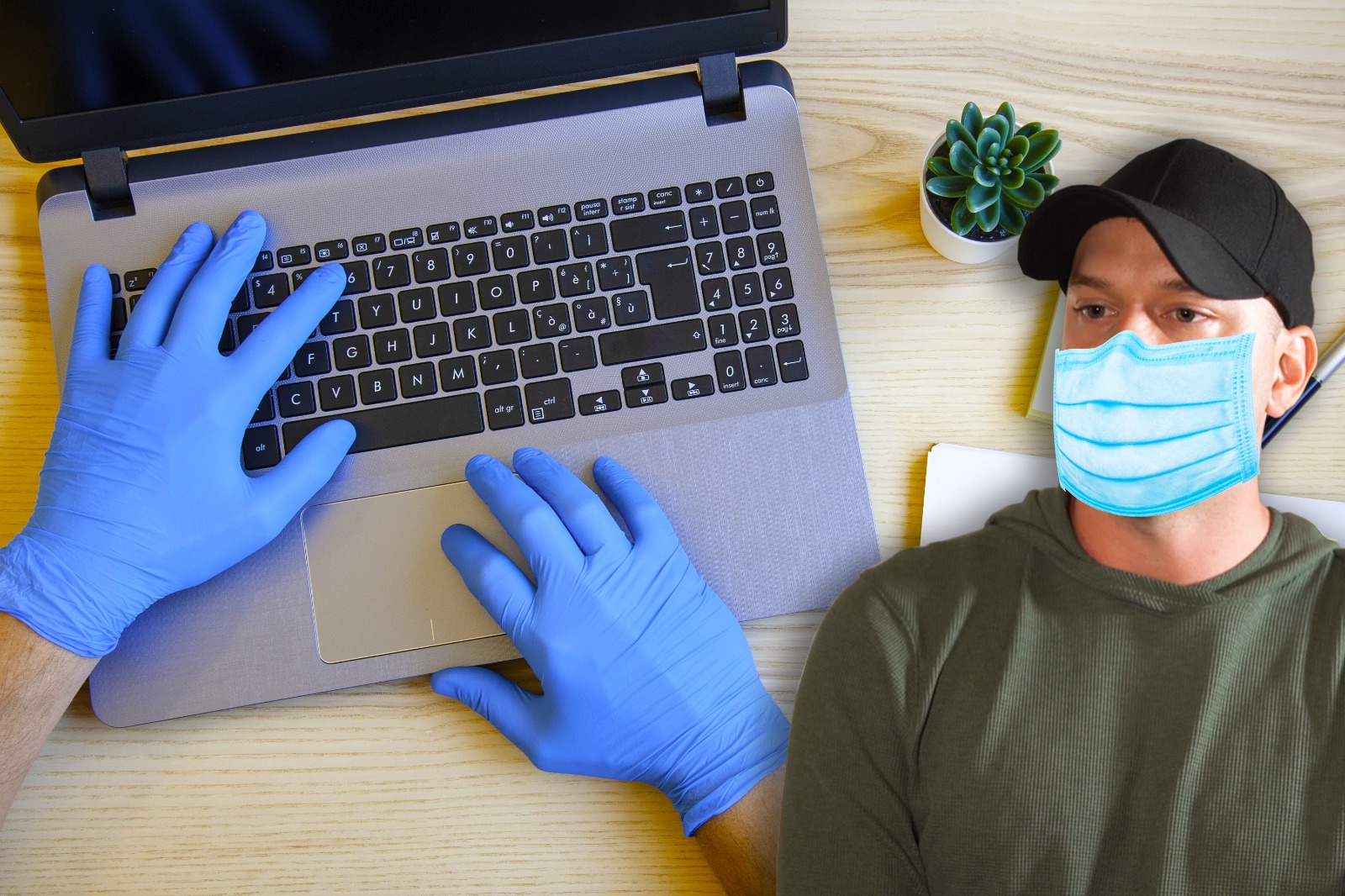 4 Things You Can Do Right Now to Secure Your Business During COVID-19
June 12, 2020
COVID-19 has created an unprecedented situation for businesses across the globe. Businesses that were flourishing in January are now closed, seeing revenues drop off, or wondering what the next three months will bring.
Read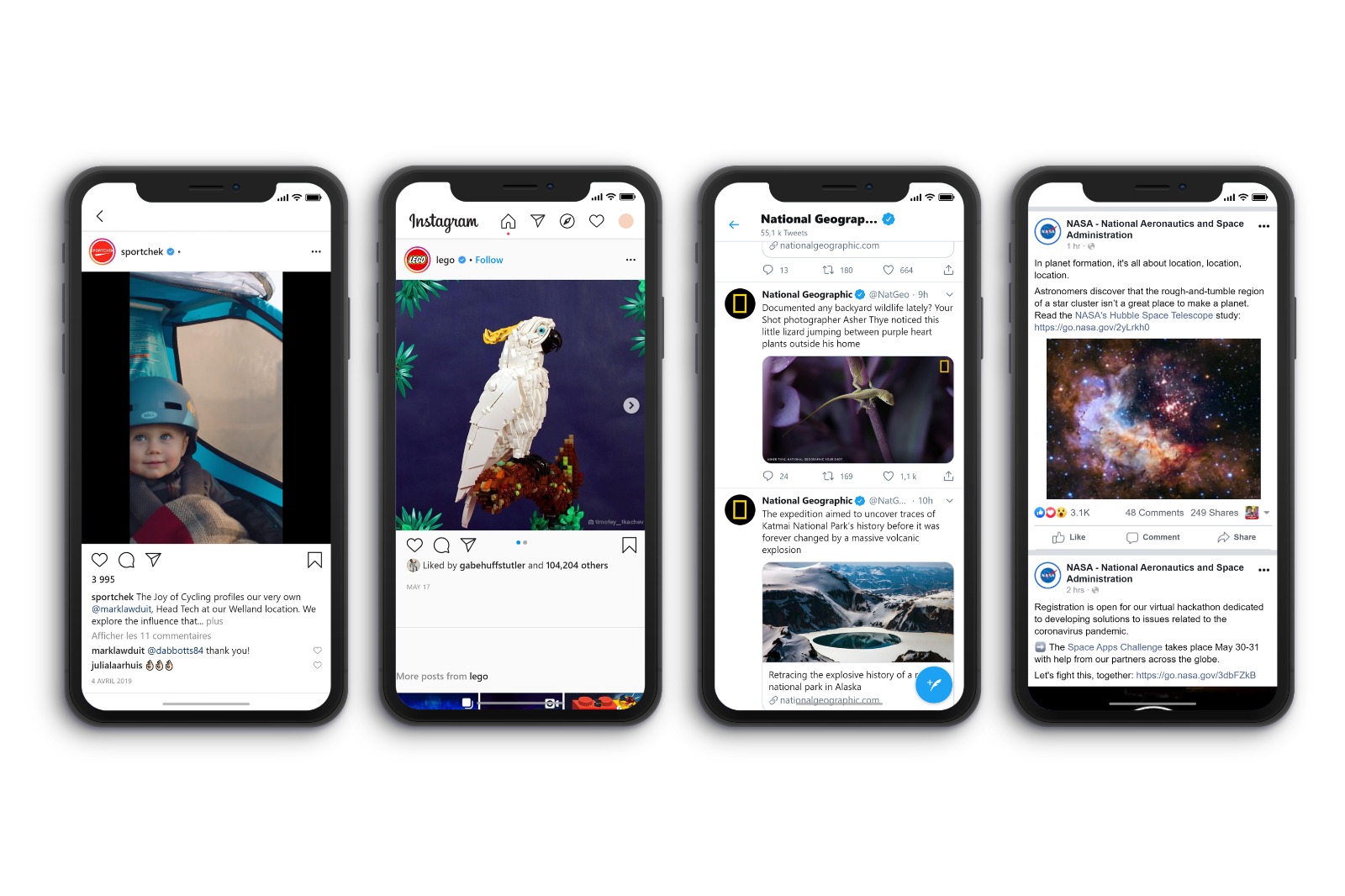 The Top 7 Brands Killing it on Social Media in 2020 (& How to Achieve Their Level of Awesome)
June 10, 2020
You don't necessarily want to mimic another brand exactly; all brands need a unique strategy because no two brands are the same. However, there are a few elements of success that you can borrow from the great players on social media and make your own.
Read