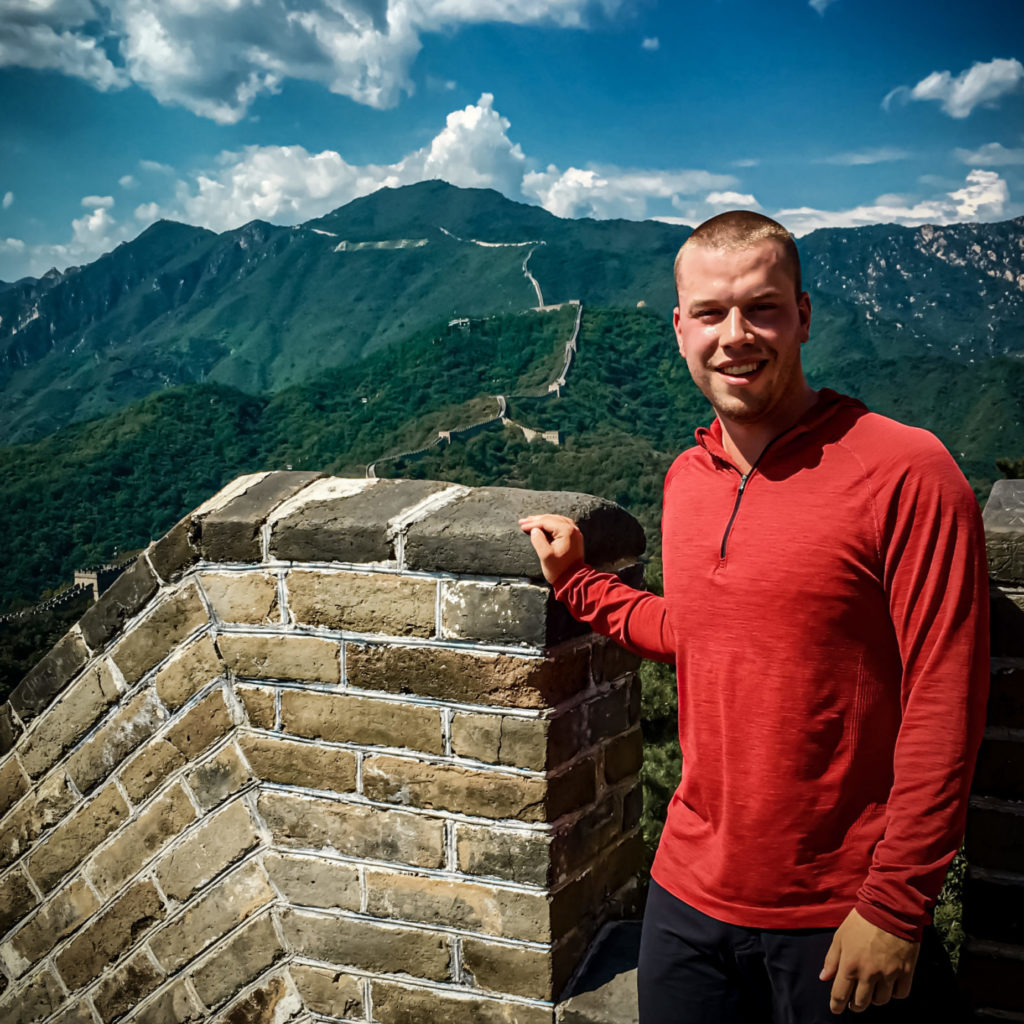 Me – Before Marketing
Me before marketing… does that even exist? I've often wondered if marketing was in my blood. As a kid, I was drawn to the economics and strategy behind business. I started my first legitimate business when I was still in high school, bootstrapping until I earned enough to reinvest in growth. When it came time to head off to University, there wasn't a doubt in my mind about what I wanted to do. When I travelled the world often I was always watching how businesses around the world operate.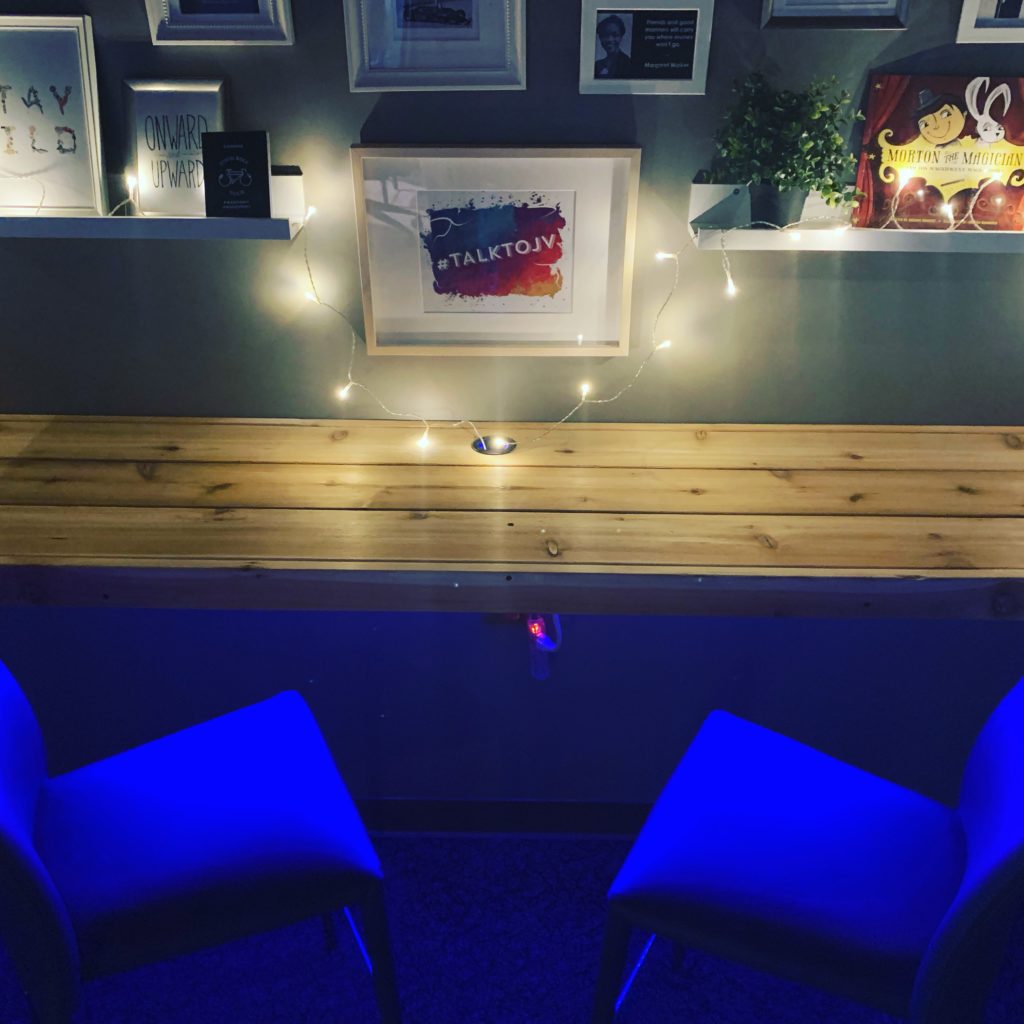 Owning an Agency
Owning and growing a business didn't quite go far enough for me. Always ready for the next challenge, I decided to create a marketing agency that would channel my experience and creativity into diverse businesses and industries. Since then, the Magnolias Consulting Group team of marketing professionals has created and implemented marketing strategies for organizations across Canada. Our agency is built on creativity and value. Magnolias has also opened up so many channels and possibilities in my own content, having the team and space around me is essential to executing some of my best videos.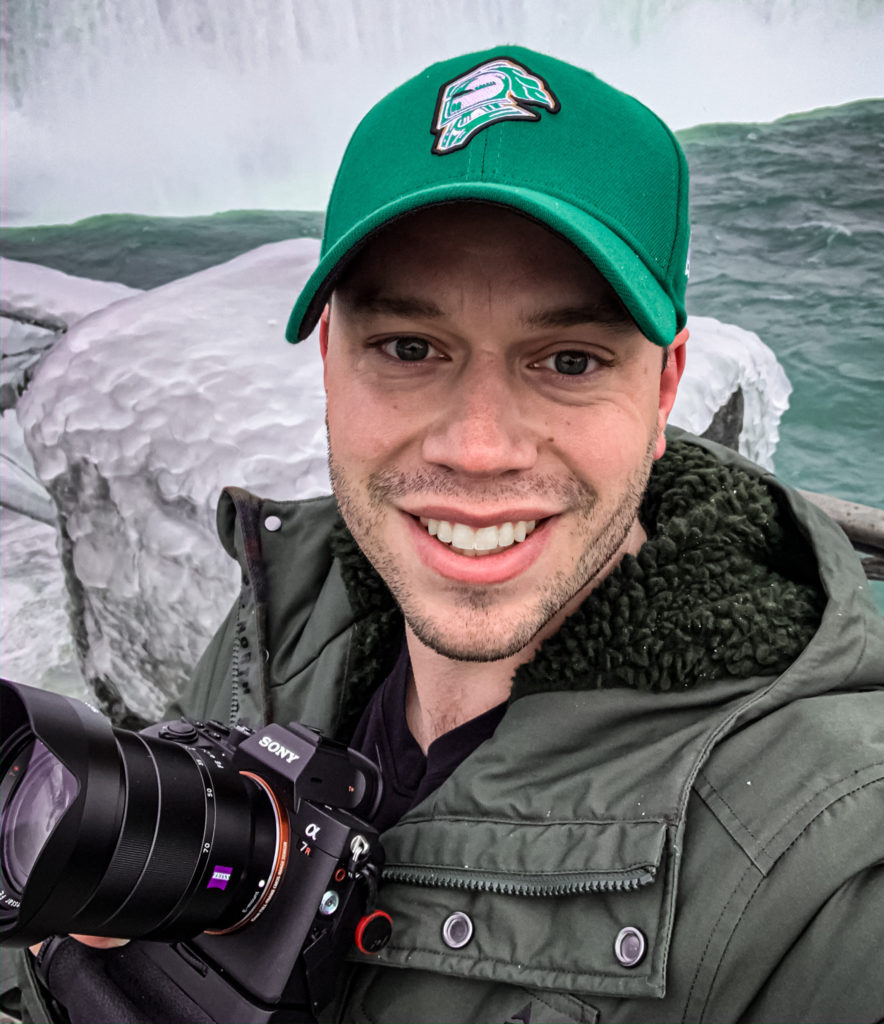 Becoming a Canadian Content Creator
Creating high-quality content is a learning experience, which is why I've put all my energy and resources into experimenting with content and platforms. I know that the more content you create, the greater the returns will be in 5, 10, 15 years, and I'm following this model. After launching the Talk to JV podcast, I turned my attention to videos and vlogs, putting out content every day for over a year. Then I wrote If You Sell, You Lose, my first marketing book designed for businesses, brands, and marketers.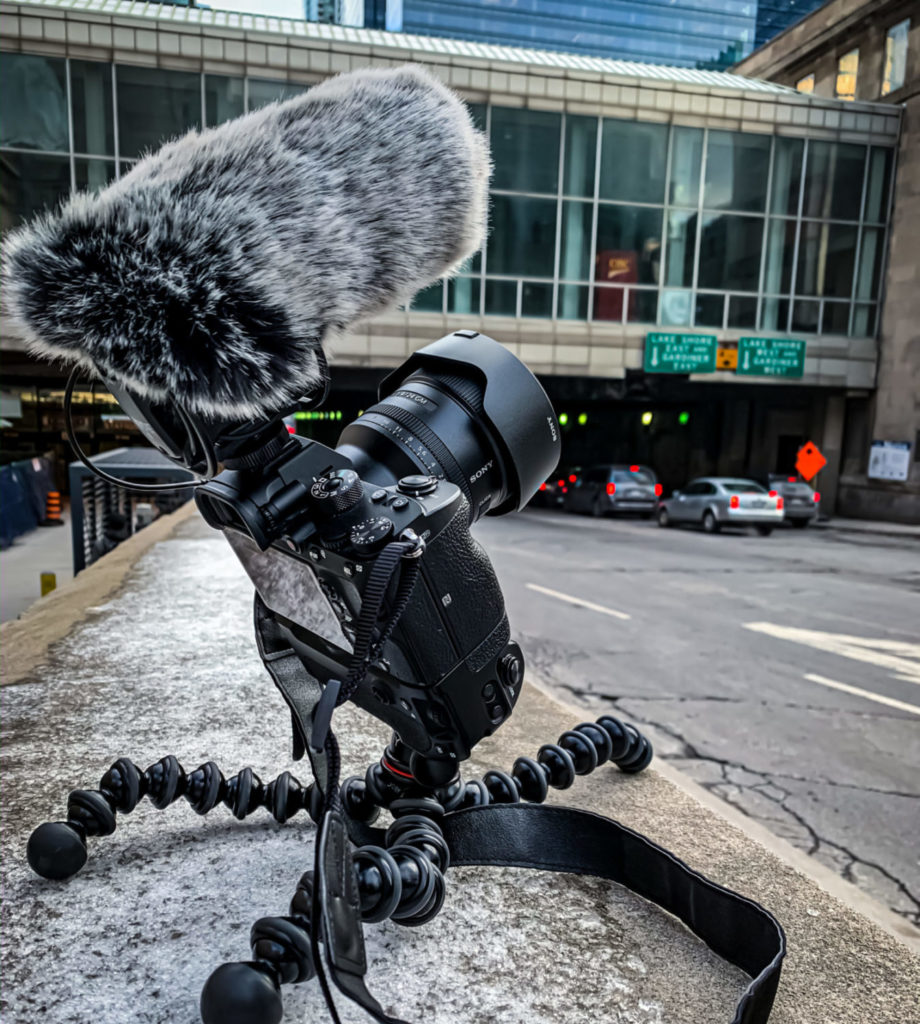 What's Next
Content creation never ends. When your brand expands because of the content you've created in the past, it only means there's more to create, experiment with, and learn.