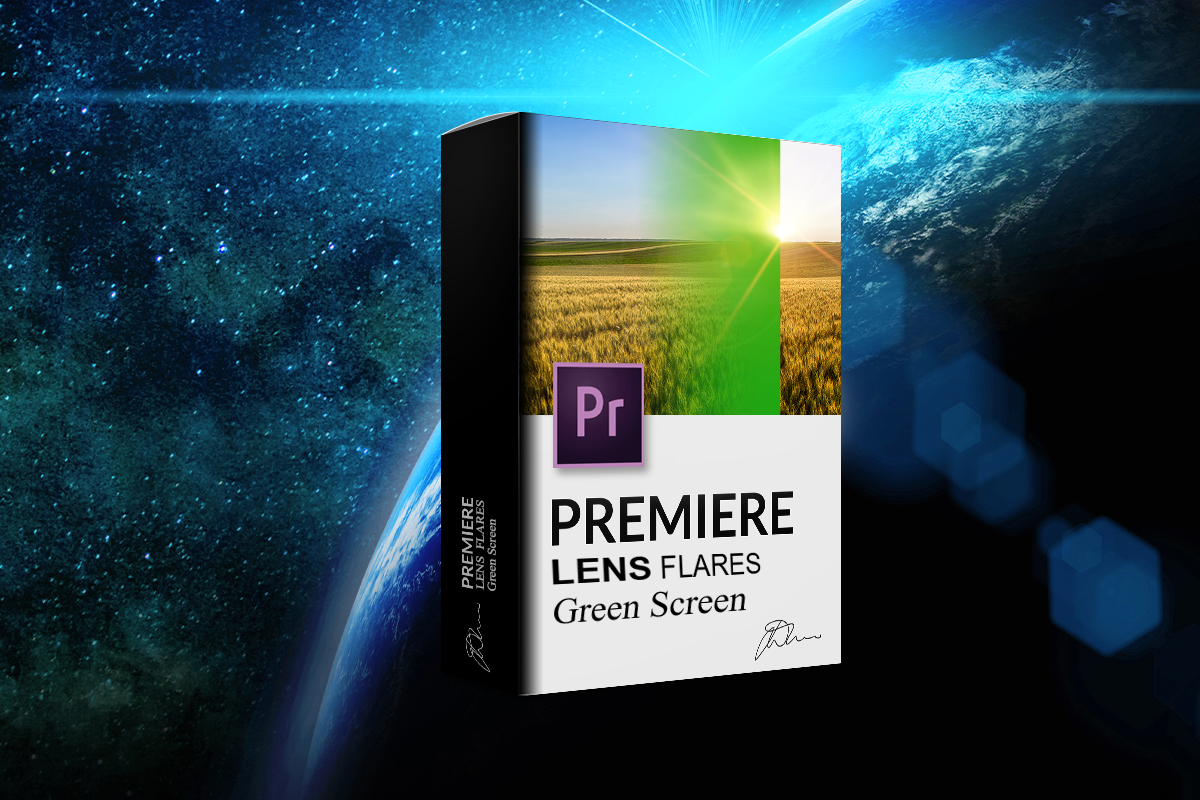 My newest pack is here! Download the Free Lens Flare and Sunburst Green Screen Video Pack for Adobe Premiere now. These 1080p exports can be used as no background video overlays with the Ultra Key effect while editing. Let me know on Youtube what you think of this pack, and if you want me to make a higher resolution 1080p and 4K version of it.
I think this pack will be one of my most popular. When my team and I started editing footage, we never could find a good pack of lens flares and sun bursts that were easy to use. So we made this one from scratch – using some of the favourites from the Free Photoshop Lens Flare Pack we custom created the moving pieces to make them look hyper-realistic in video format.
Back to Free Stuff
Download Your Document!
Put in your email address to receive your download link. Don't worry, we'll never spam you.