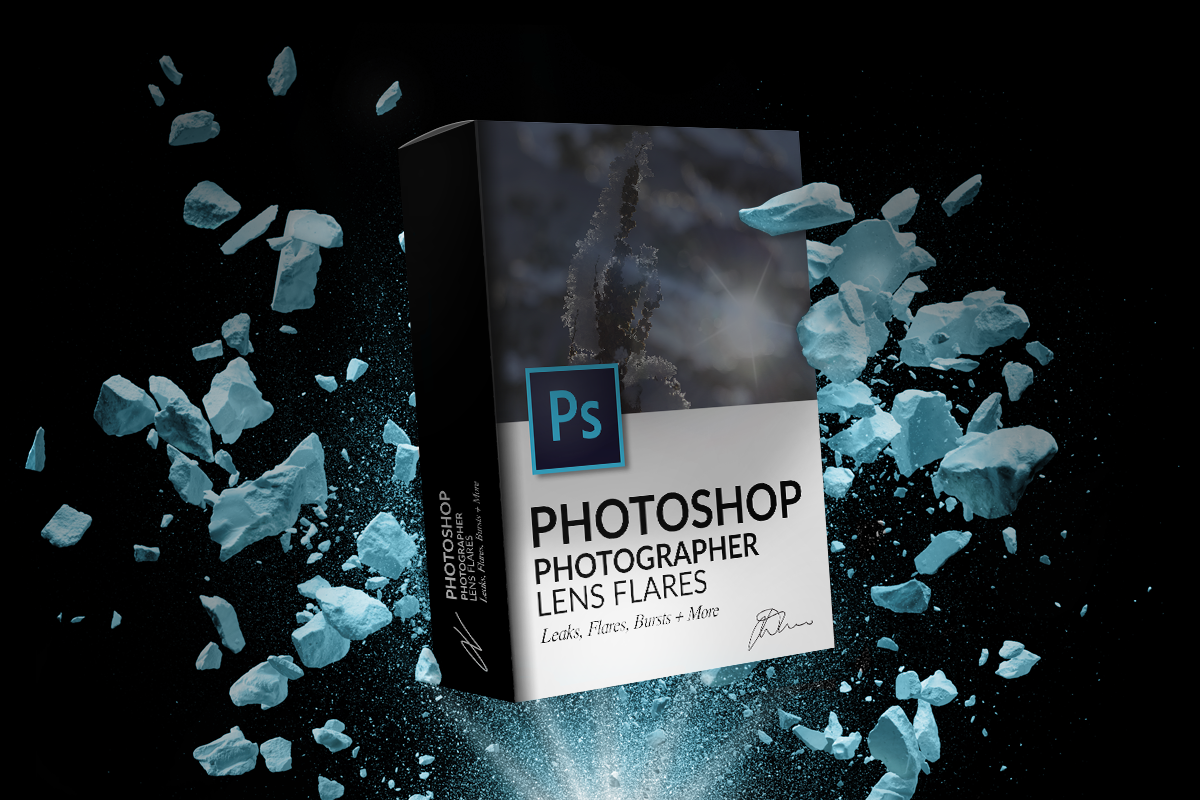 We have put together a Free Lens Flare Overlay pack designed to be easily used with Photoshop. Add an extra layer of depth to your images during the editing process. Good lens flares and sunbursts are hard to find, so we decided to make out own! The PNG overlays can easily be dragged into Photoshop and resized to fit any image. The best part, the pack comes with No Background and Black Background (screen) images, to be used based on your editing preference.
Back to Free Stuff
Download Your Document!
Put in your email address to receive your download link. Don't worry, we'll never spam you.