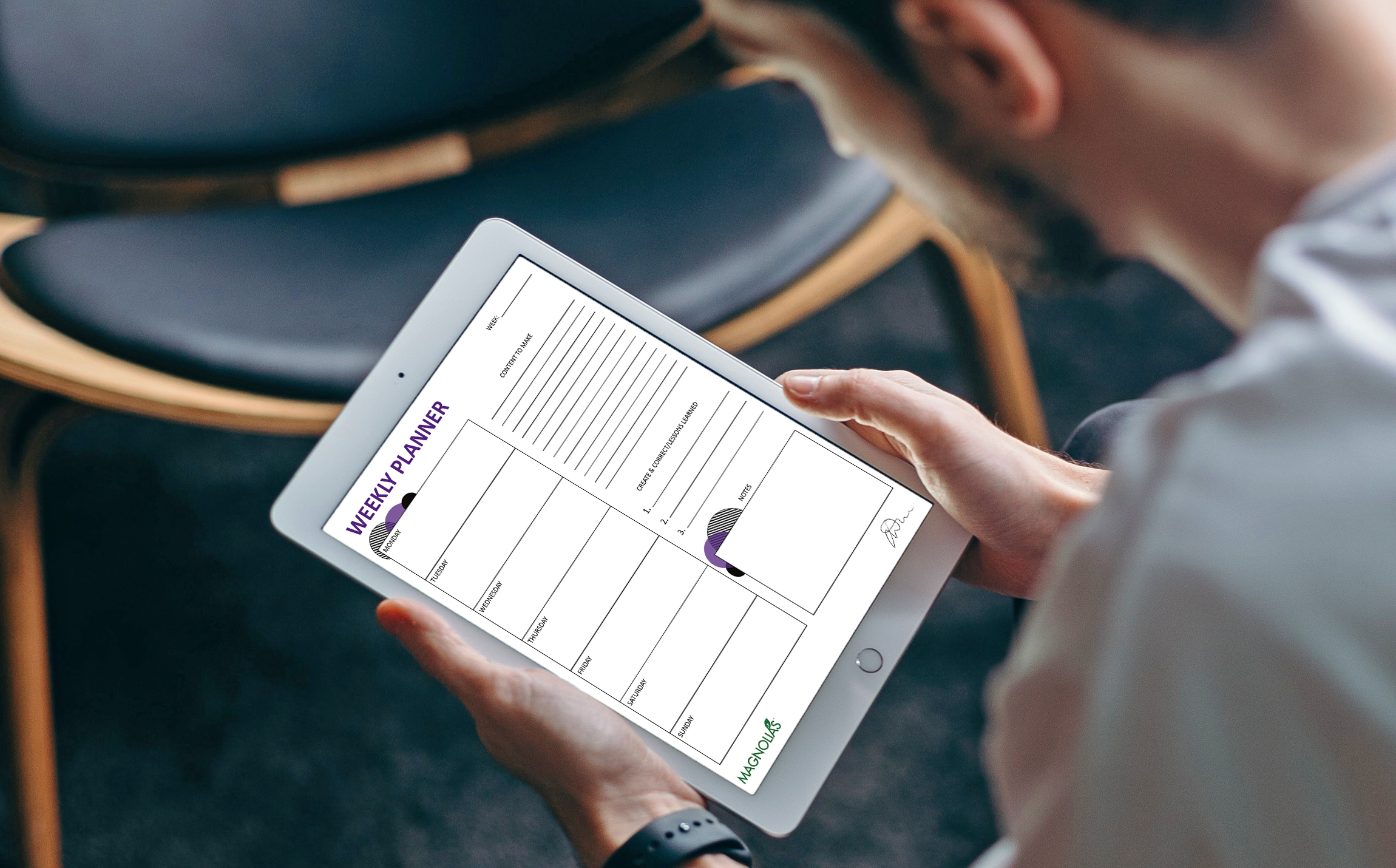 Build your online presence with strategic content and lessons learned each week. The more content that you post, and the consistency that you show each week, is integral in building up an audience and brand trust online. This simple and free weekly social media content planner is designed to be quick to use, but powerful in monitoring and improving your content over time.
Back to Free Stuff
Download Your Document!
Put in your email address to receive your download link. Don't worry, we'll never spam you.