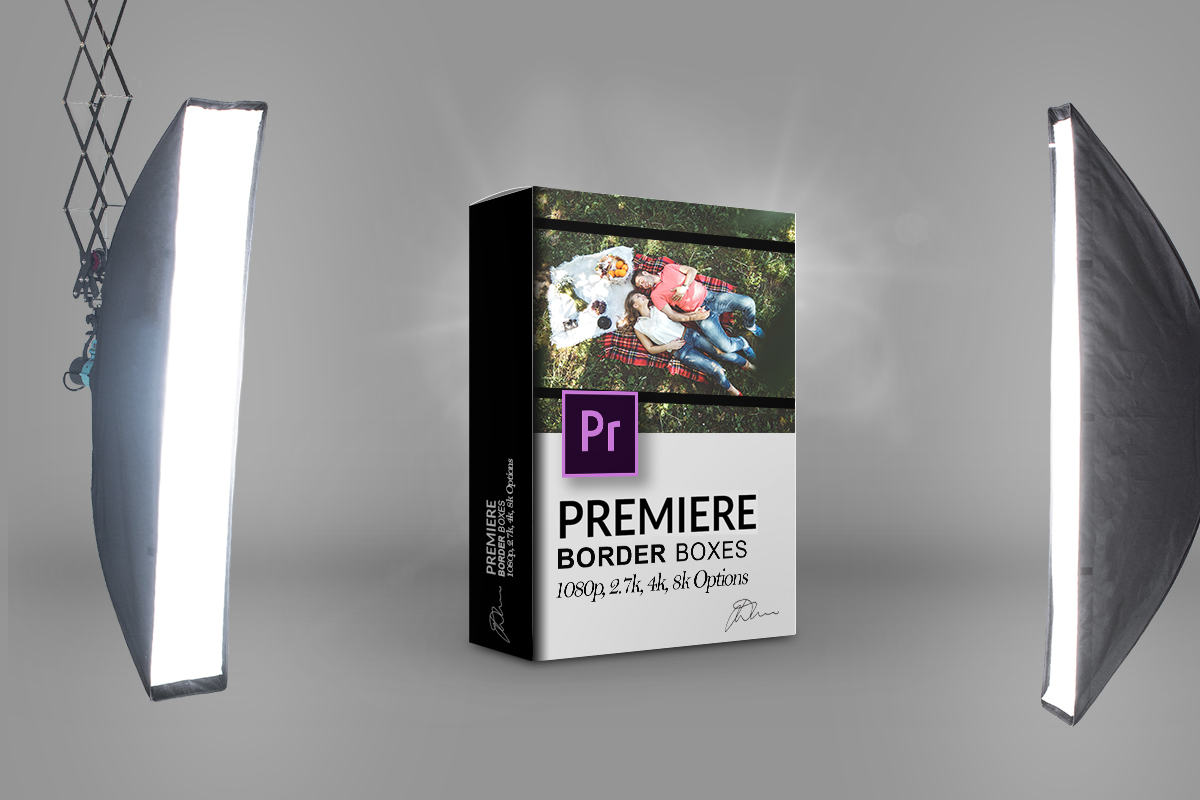 We have made a PNG Border Box Pack to be used directly with Adobe Premiere. Options for all your cinematic situations with styles including Anamorphic, Cinema-Wide, Cinemascope, Classic Film, Classic Monitor, Movie, Polyvision, Square, Ultra-wide, Unnoticeable and Wide.
The pack is free to use and can offer your videos a different feel depending on your desired video experience for the final product. View the explainer video below on how to choose and apply the border boxes to your videos.
Back to Free Stuff
Download Your Document!
Put in your email address to receive your download link. Don't worry, we'll never spam you.