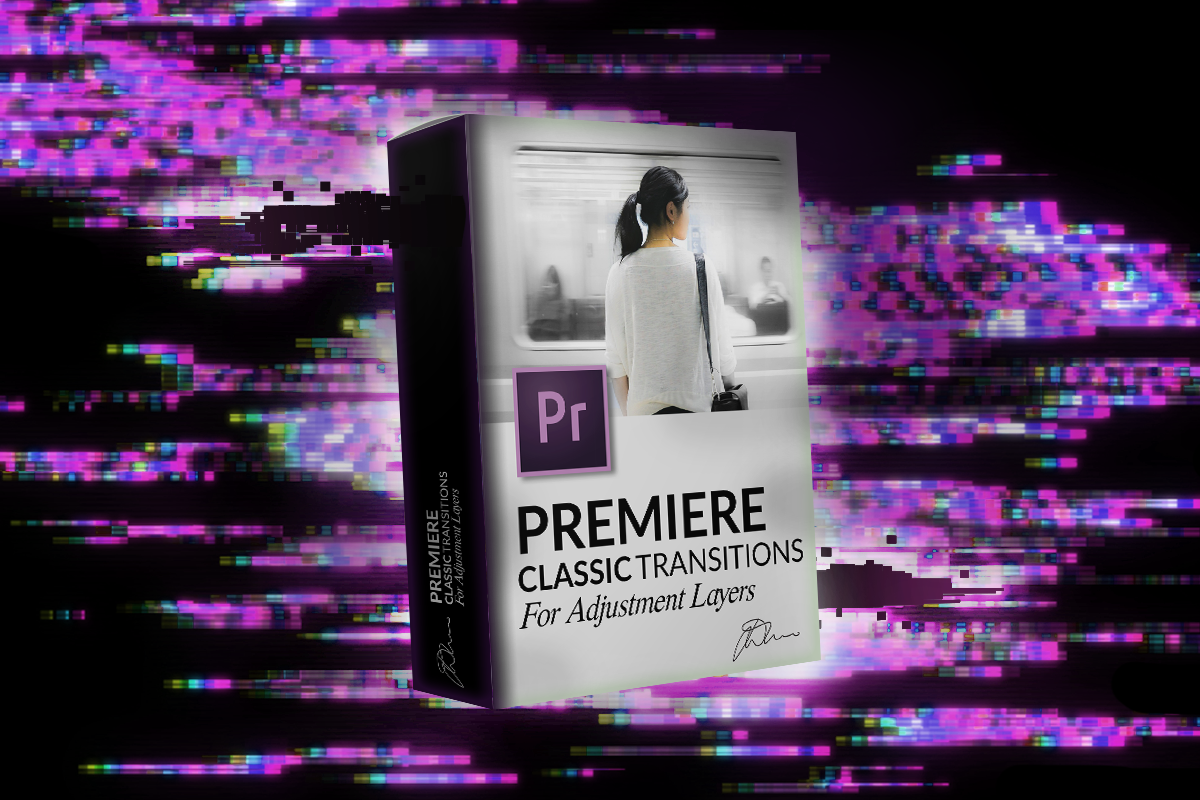 Here is what we have in this Free Adobe Premiere Transition Pack: Blackout, Greyscale, Whiteout, Blur (Camera Focus, Horizontal, Vertical), Glitch (Colour, Static, Lightning), Slide-Wipe (Up, down, Left, Right, Lower-left, Lower-right, Upper-left, Upper-right), Spin (Clockwise, Counter-clockwise), Spin-in (Clockwise, Counter-clockwise), Zoom-in, and Zoom-out.
When you start out as a videographer or editor, custom transitions can be hard to come by, with many packs costing hundreds of dollars. Another issue I found, was the packs available for free only had pieces of what was needed in your effects toolkit. So I set out to create a complete option with everything you need. The transitions are designed to be applied to adjustment layers, making them easier and more flexible to use. See below for a video on how to use the pack once you download it!
I hope it provides you with some value and helps take your videos to the next level 🙂
Back to Free Stuff
Download Your Document!
Put in your email address to receive your download link. Don't worry, we'll never spam you.