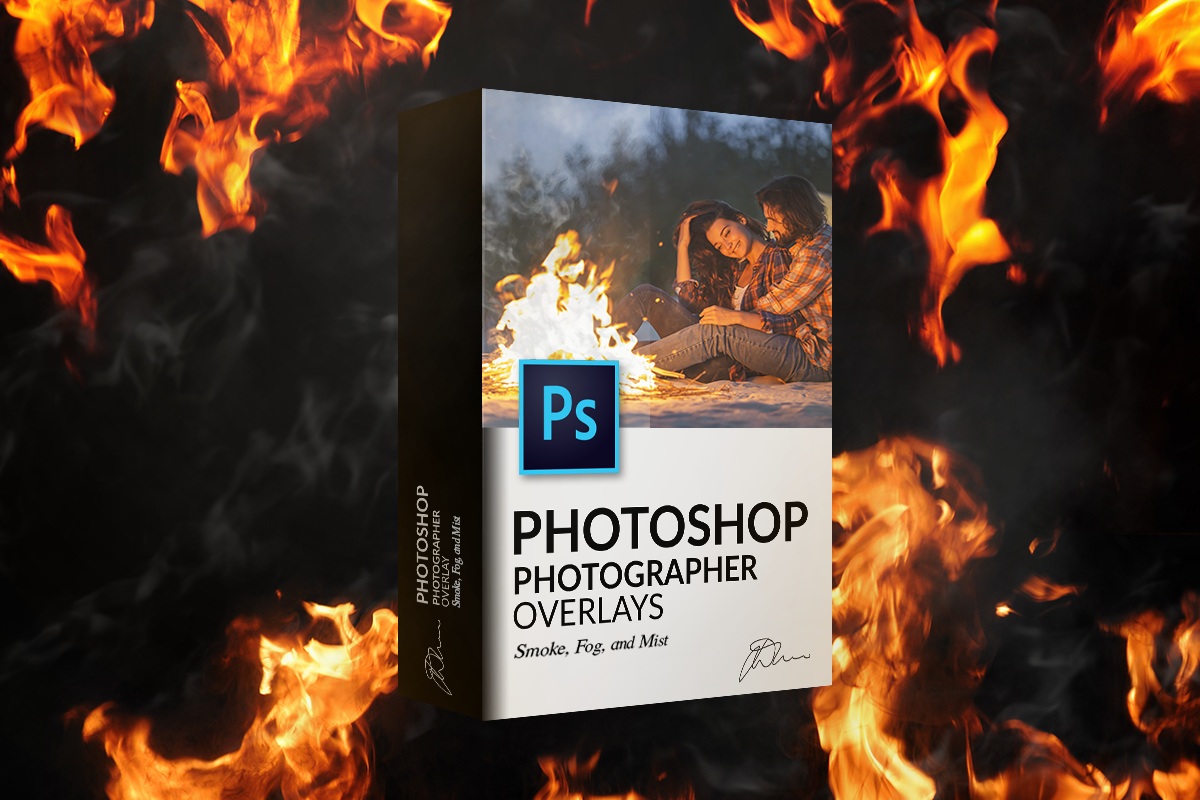 Sometimes photos just need a layer of depth added to them! If your an amateur photographer or social media marketer you can make your content stand out with this free Photo Overlay pack for Photoshop. Add overlays directly as layers into Photoshop with the PNG files with no backgrounds. The pack includes PNG overlays for Smoke, Fog and Mist.
Also view Photoshop Overlay Pack 1 for Rain, Snow and Stars.
Back to Free Stuff
Download Your Document!
Put in your email address to receive your download link. Don't worry, we'll never spam you.