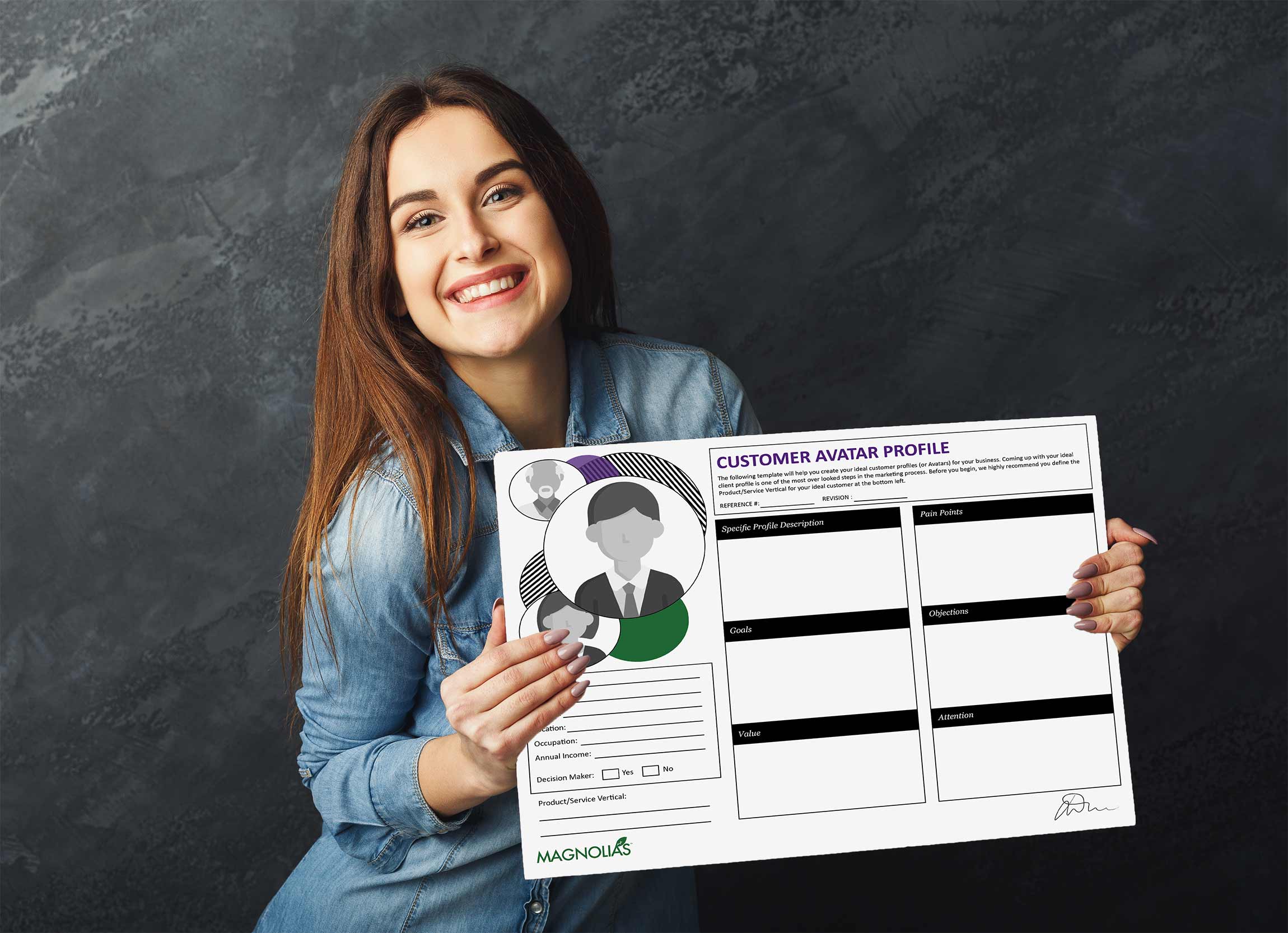 Get to know your customer avatars with just a few questions. Identify your demographic and specific customer groups for each of your product verticals. This is the first step in creating a more defined marketing plan and media buying strategy. To market effectively, you should know as much as possible about your customers. It all starts with this simple and free customer avatar template PDF worksheet.
Back to Free Stuff
Download Your Document!
Put in your email address to receive your download link. Don't worry, we'll never spam you.